Roy Orbison's guitar pick from Farm Aid Concert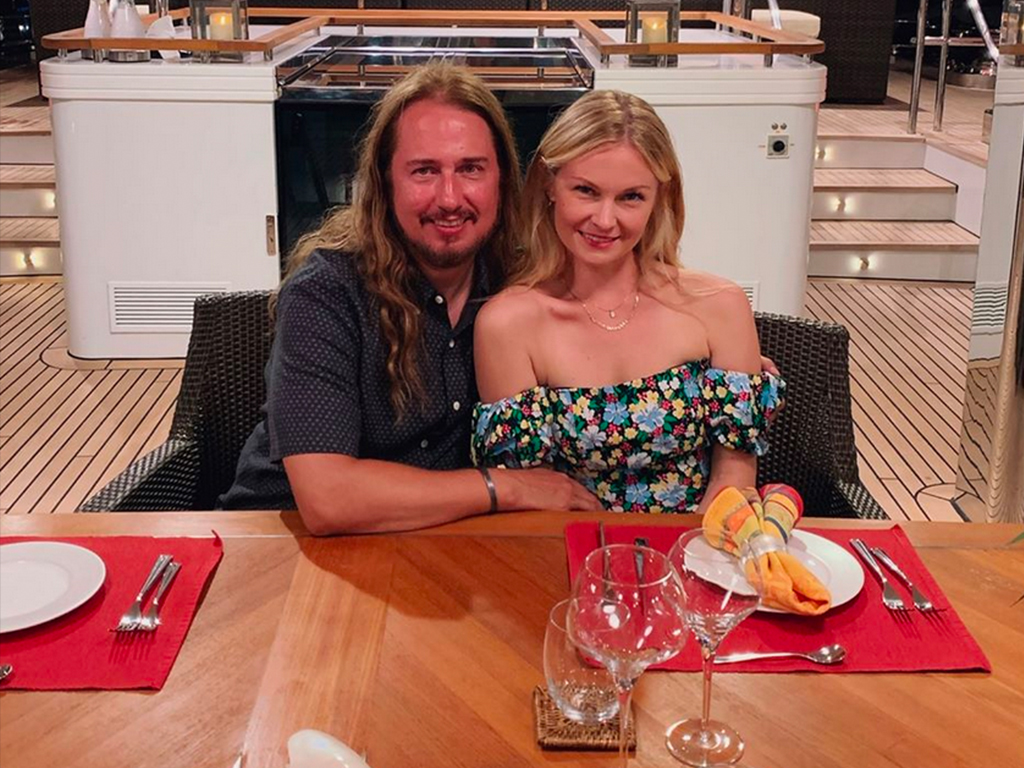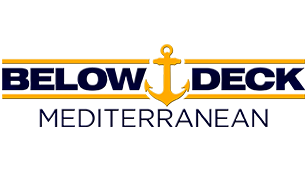 Episode 4 - Ace of Stew Face
season 5
Episode 3 - The Italian's Job
Behind the Scenes Family Footage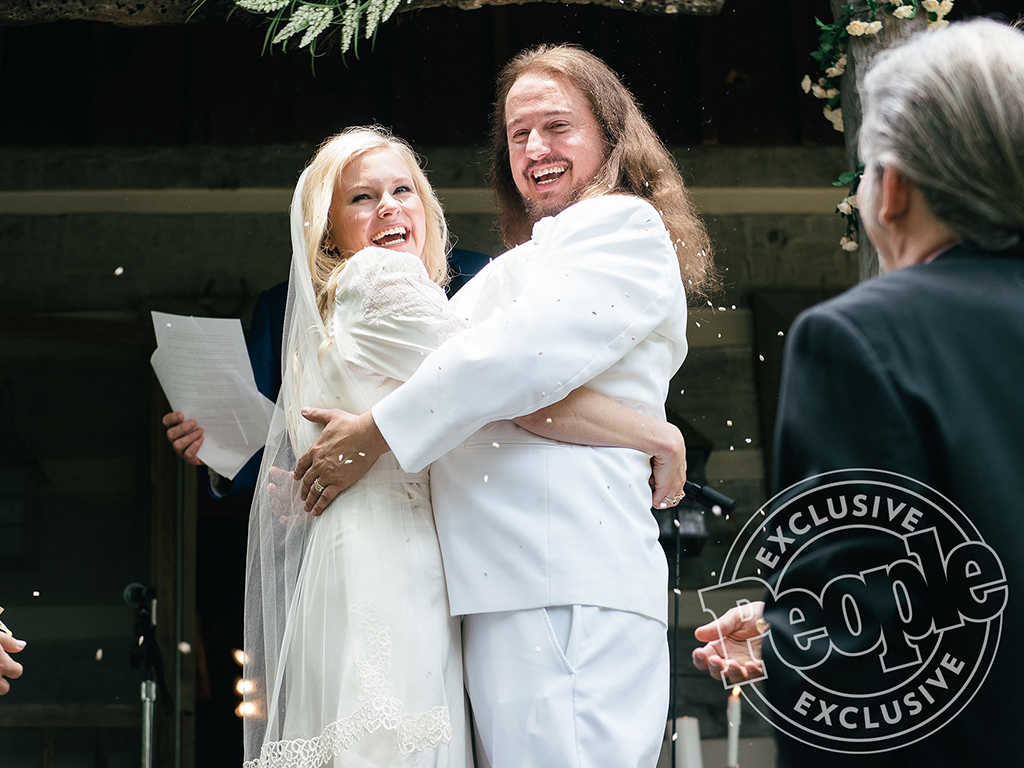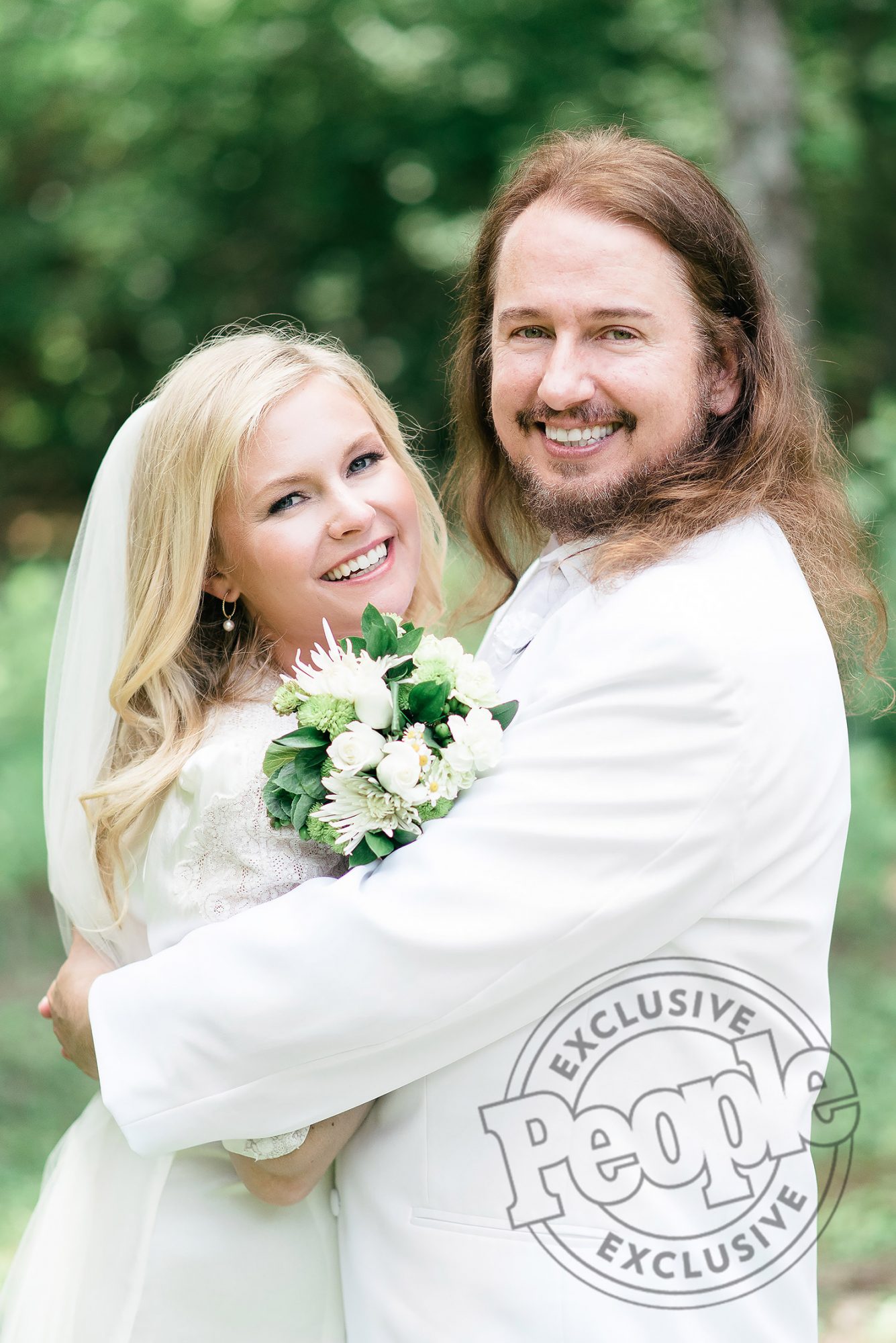 Roy Orbison Jr. Is Married
and John Carter Cash
Officiated!
See the Photos
People Exclusive
Happy Wedding Anniversary to Roy Orbison Jr & Asa Orbison!

Married on this day June 11th, 2017.

Check out this podcast with
interviews and so much more…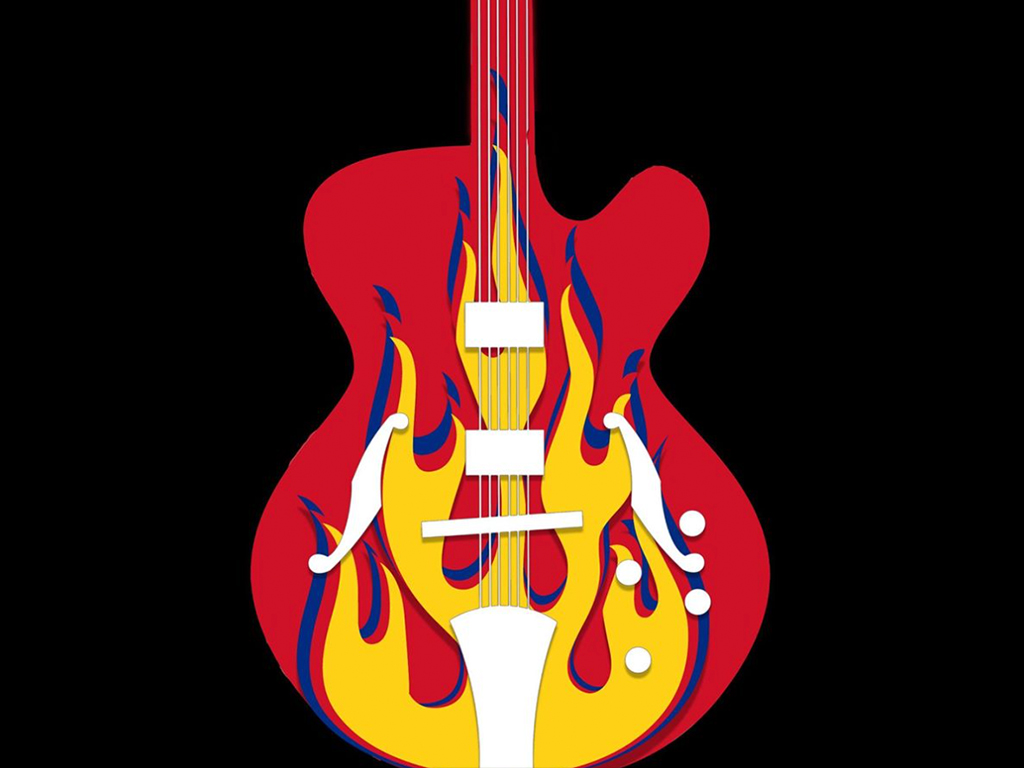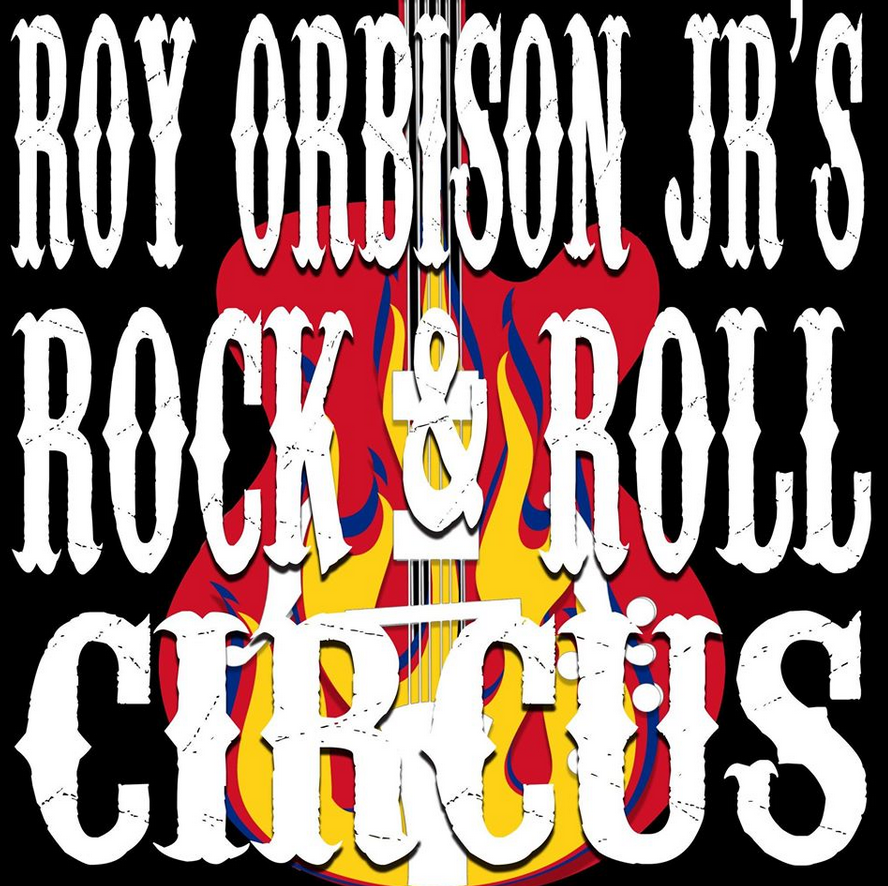 Listen Now!
Roy Orbison's guitar pick from Farm Aid Concert, September 22, 1985!
---