Roy Orbison & Bruce Springsteen !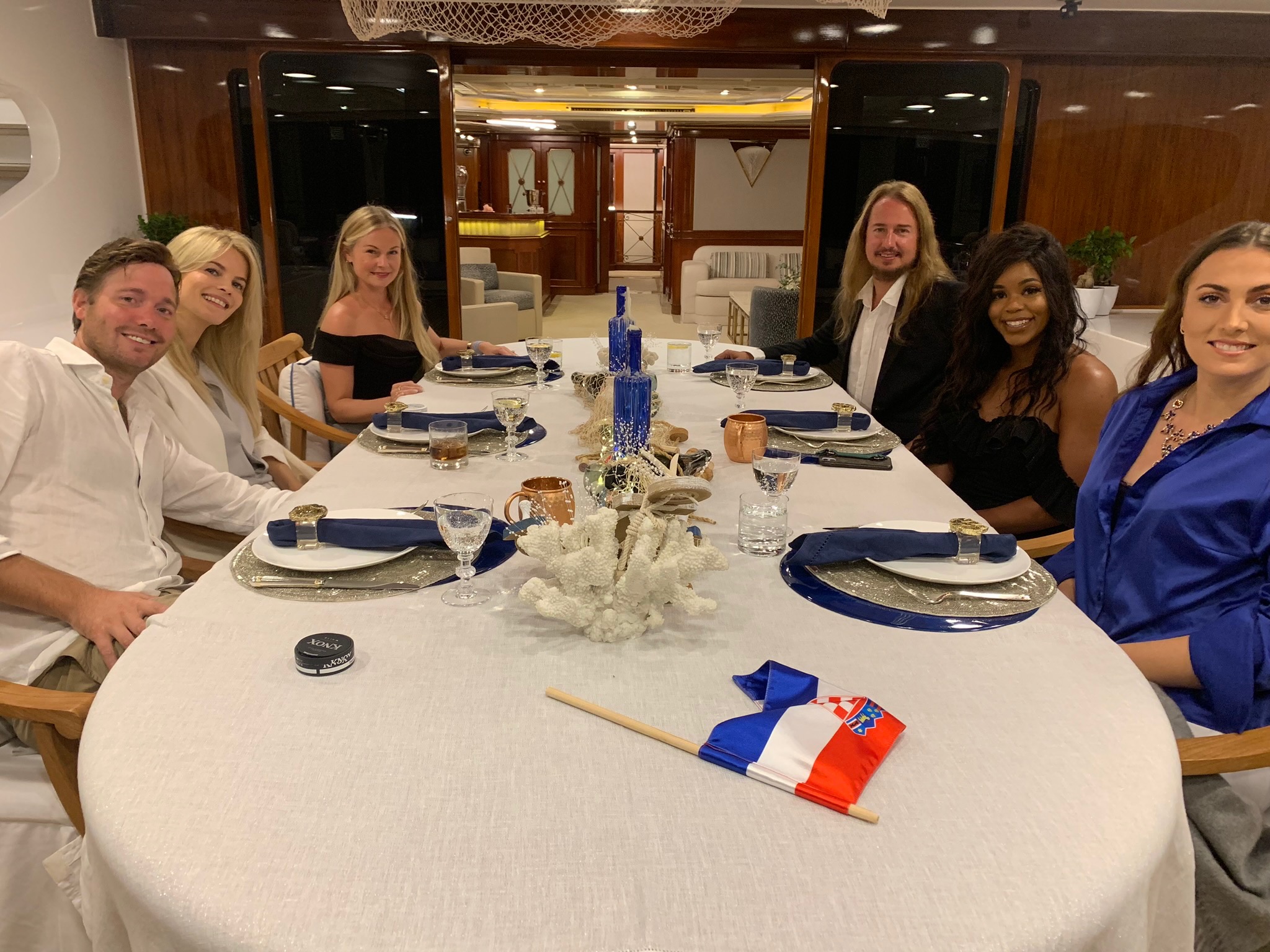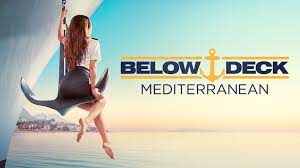 Episode 5 - Ship Happens
season 6
Episode 4 - Love At First Night

Check out this podcast with
interviews and so much more…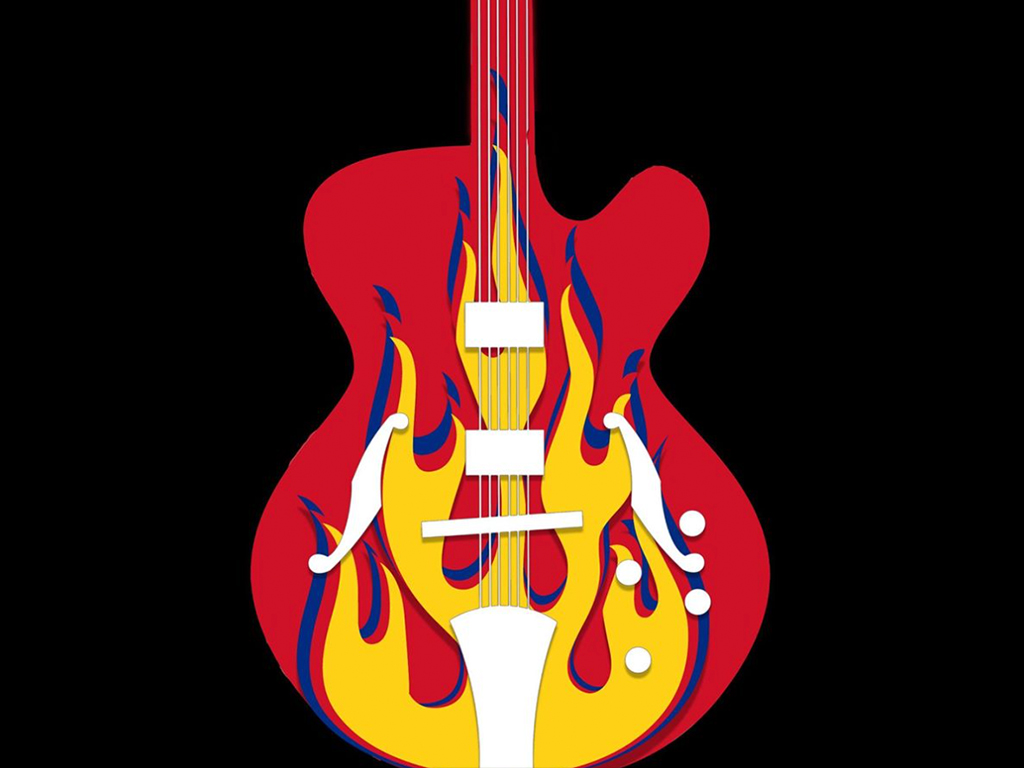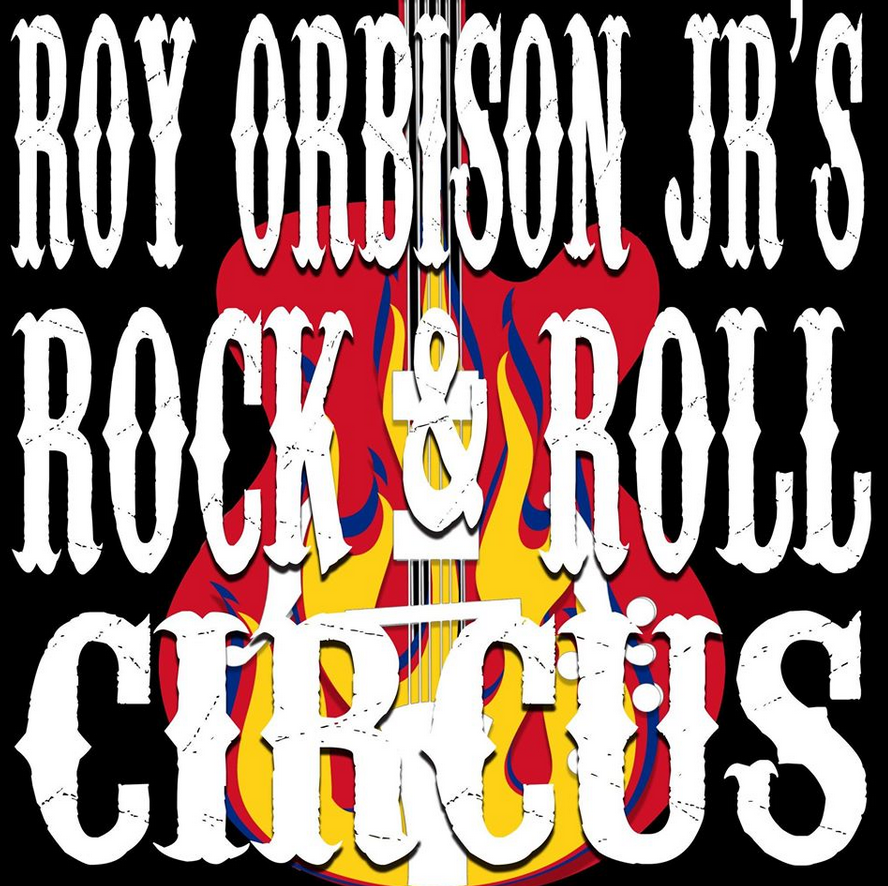 Listen Now!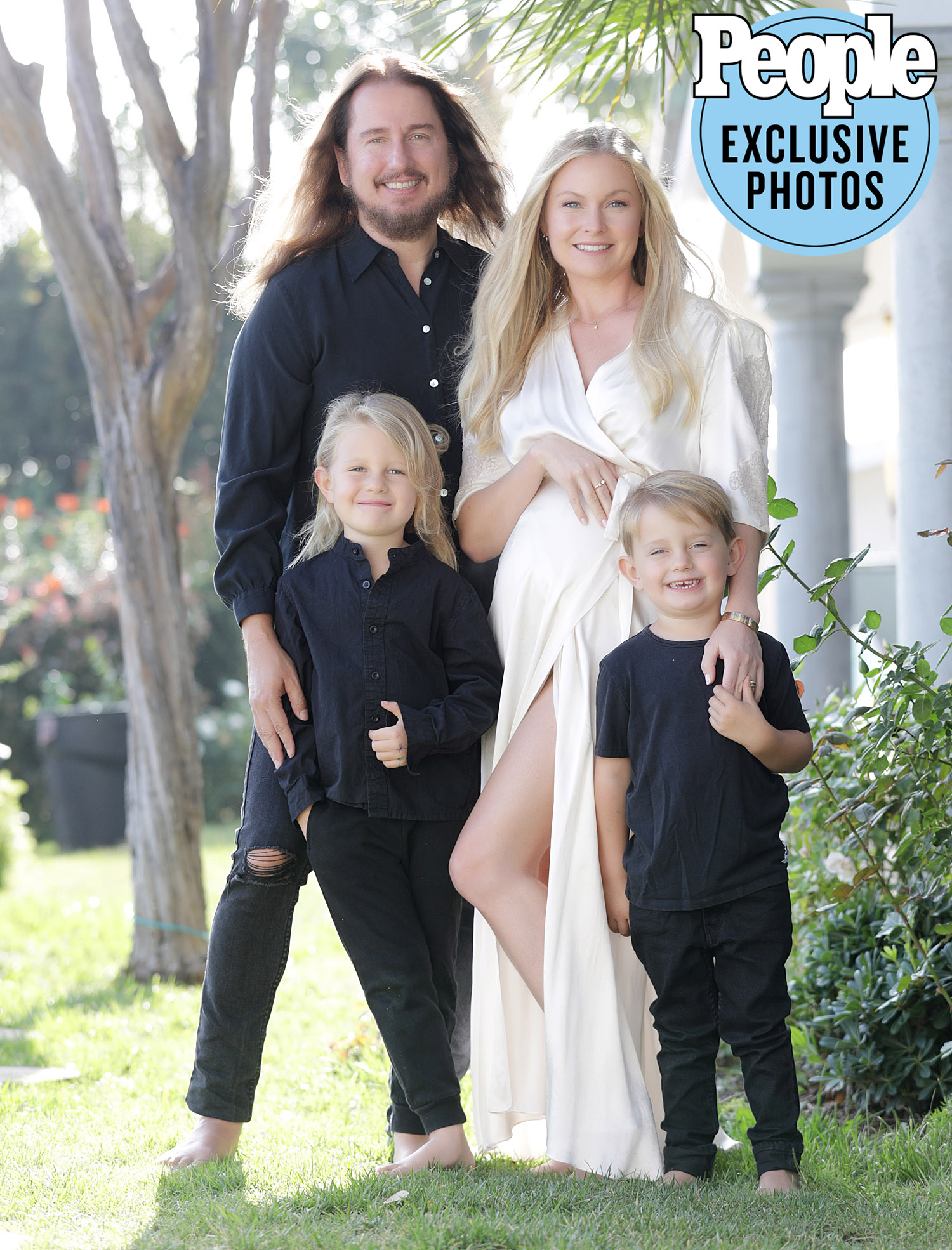 People Exclusive
Roy Orbison Jr. and Wife Asa
Expecting Baby No. 3: 'Our Dream Coming True'
See the Photos
At the Rock and Roll Hall of Fame induction for Roy Orbison in 1987.

---