"Pretty Woman" by Roy Orbison (from "The Black & White Night Concert")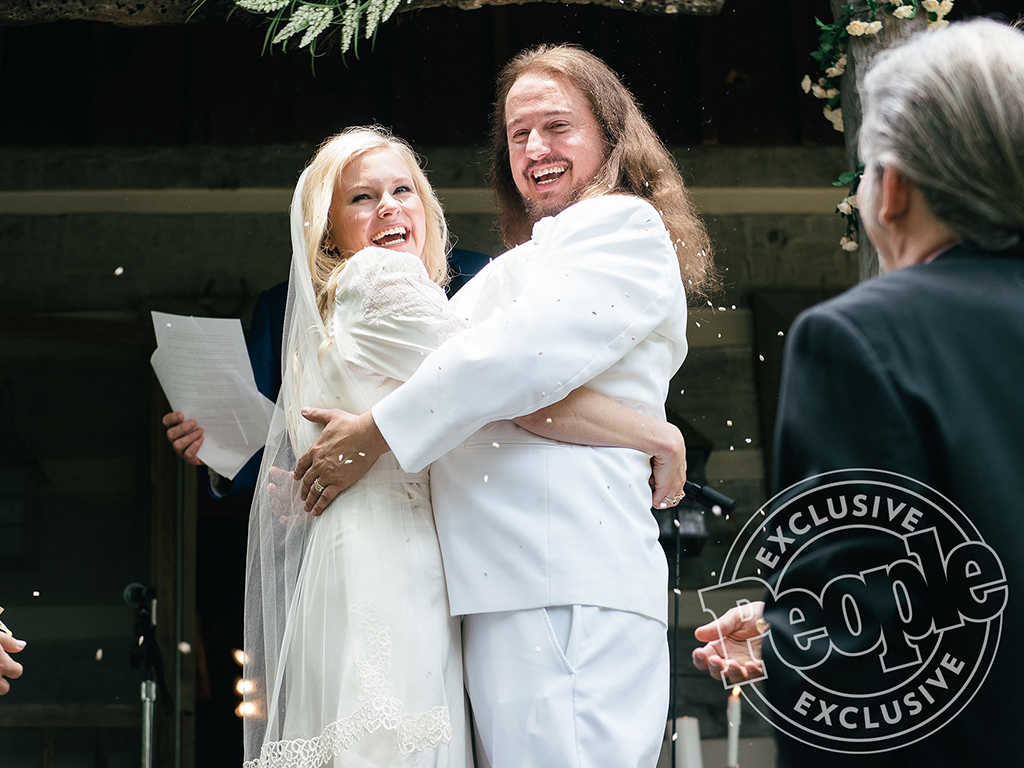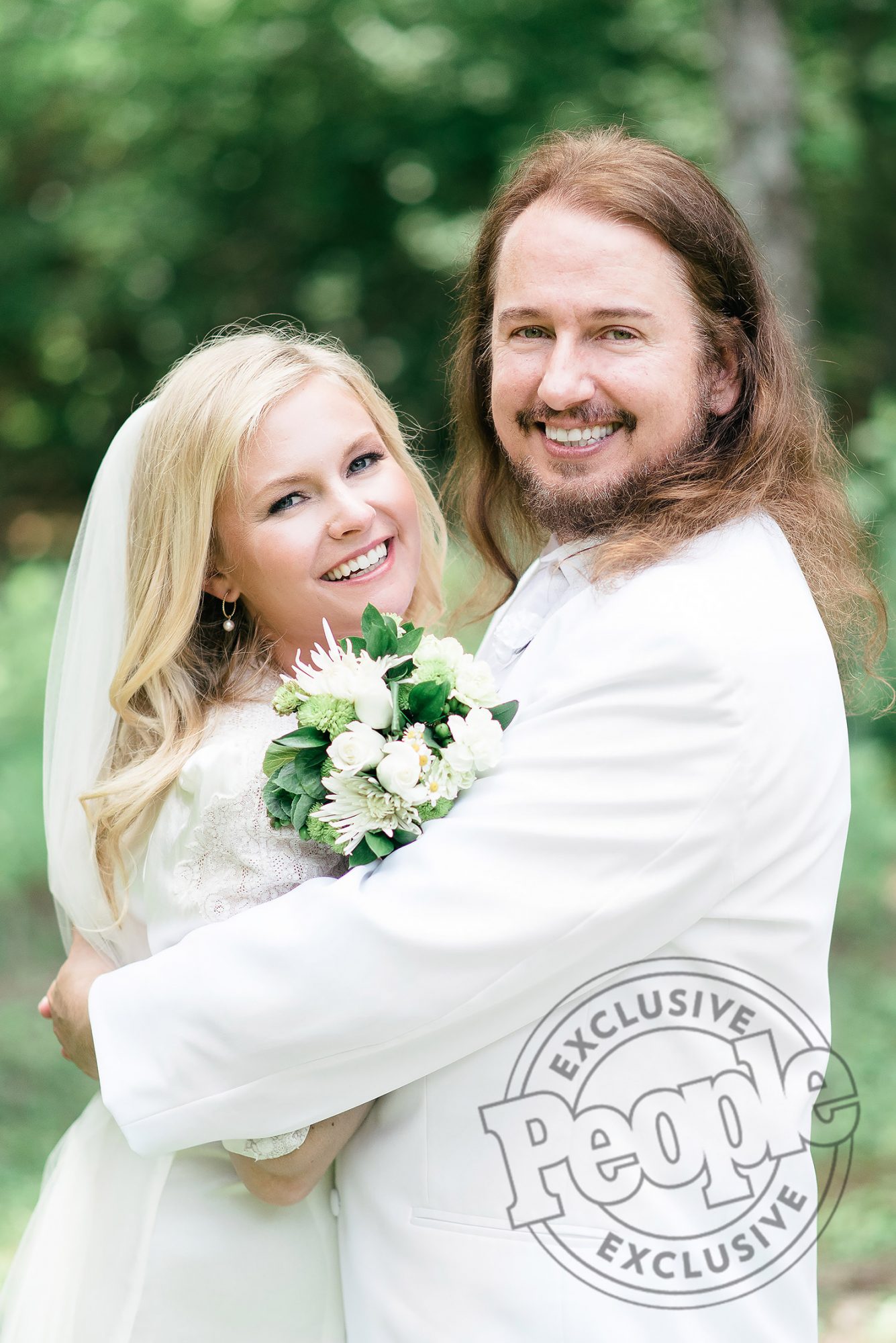 Roy Orbison Jr. Is Married
and John Carter Cash
Officiated!
See the Photos
People Exclusive
Happy Wedding Anniversary to Roy Orbison Jr & Asa Orbison!

Married on this day June 11th, 2017.

Check out this podcast with
interviews and so much more…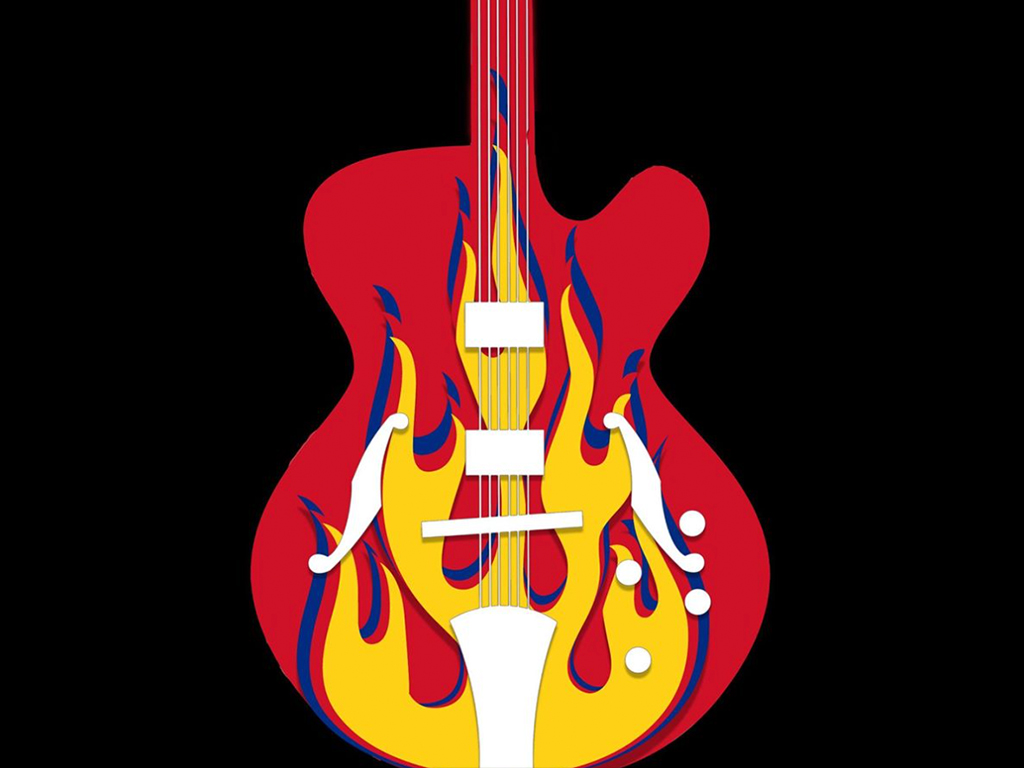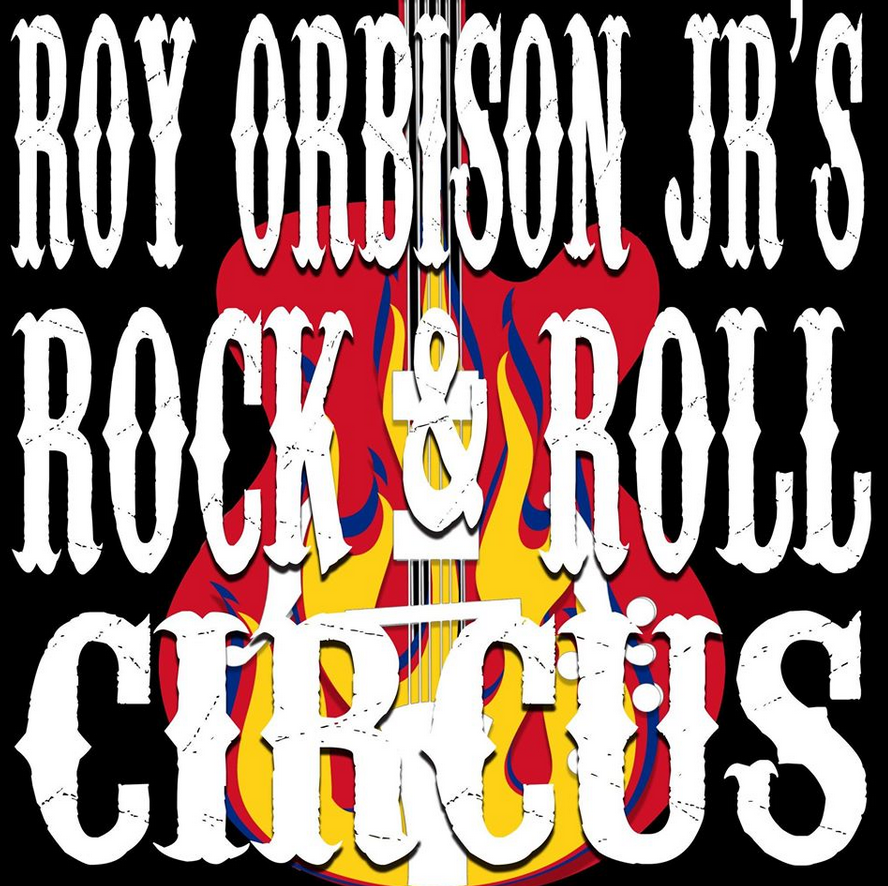 Listen Now!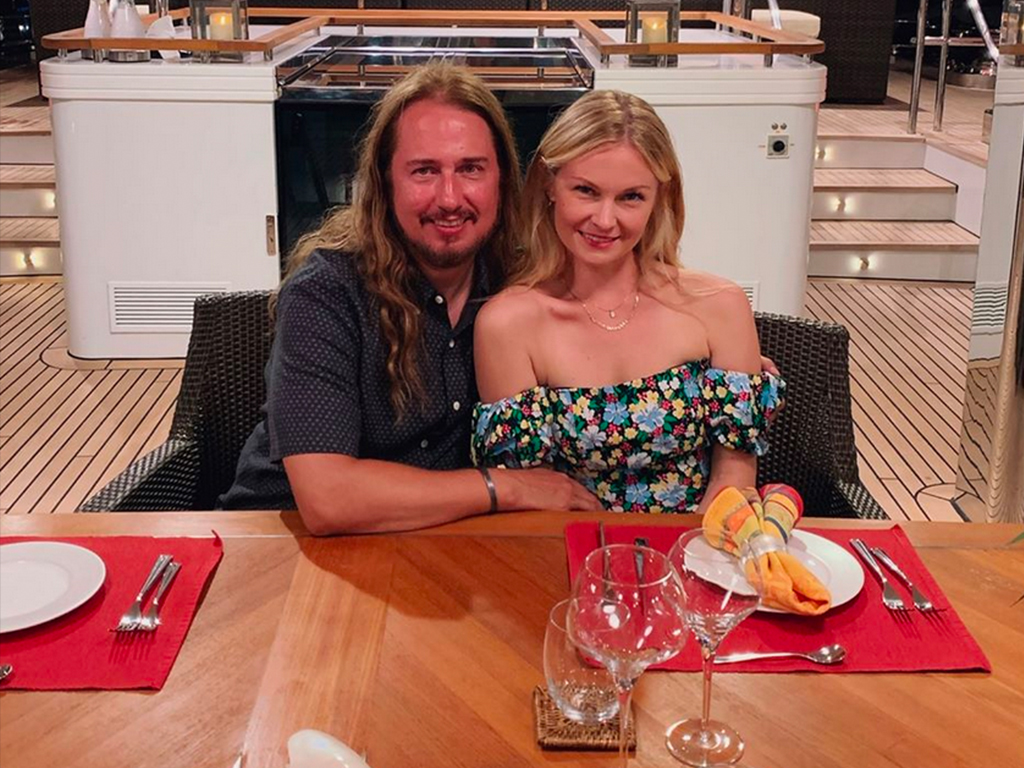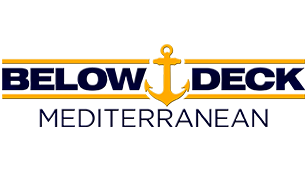 Episode 4 - Ace of Stew Face
season 5
Episode 3 - The Italian's Job